Dragons Baseball Camps are for players who want to learn the techniques that will have an impact on their performance. Work with our baseball instructors as you learn the skills to take your game to the next level.
Open to Everyone – not just Dragons players.
We will work on skills and drills that will make you a better travel player or an all-star of your house league. Topics will include hitting for average and power, throwing velocity, aggressive baserunning and pitching for consistency.
Sponsored By: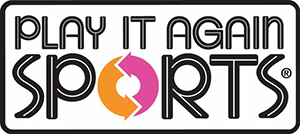 Play It Again Sports Westmont
233 West Ogden Avenue
Westmont, IL 60559
To be notified about this year's tryouts and teams looking for players go to:
Tryouts and Teams Looking For Players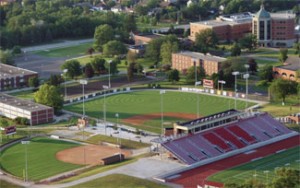 Details:
Session One
July 6-9
9-11am – 9 & under
11am-1pm – 10 & over
Session Two
July 13-16
9-11am – 9 & under
11am-1pm – 10 & over
Session Three
July 20-23
9-11am – 9 & under
11am-1pm – 10 & over
Session Four
July 27-30
9-11am – 9 & under
11am-1pm – 10 & over
Camps will be held at:
Doerhoefer Park
4101 Venard Road
Downers Grove, IL 60515
Sponsored by Baseball Zone
Learn More About Dragons Training